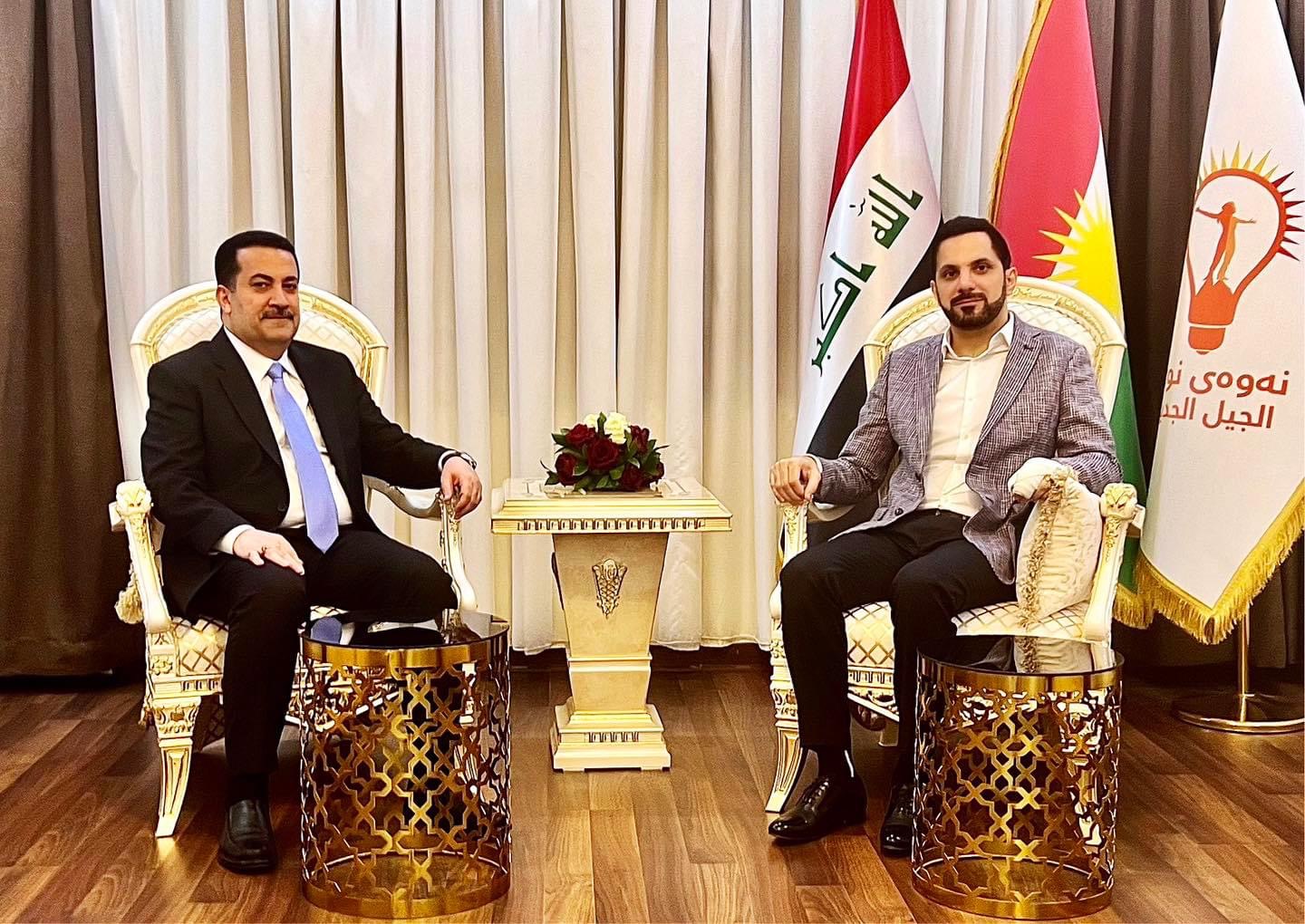 Shaswar Abdulwahid talks about a meeting two months ago with Muhammad Shia Sudani
"Two months ago, I had a meeting with Iraqi Prime Minister Mohammed Shia Sudani, during which he mentioned that according to reports available to them, the region's oil will be depleted by 2025 due to ignorance and mismanagement. He also mentioned that the region will agree to obligatory measures since they know there will be nothing left in two years.
During our meeting, we also discussed the Halabja Governorate and the promises made to fulfill its needs.
For your information, in the past, the Shivashok field produced 120,000 barrels of oil per day, but now it only produces 4,000 barrels a day."