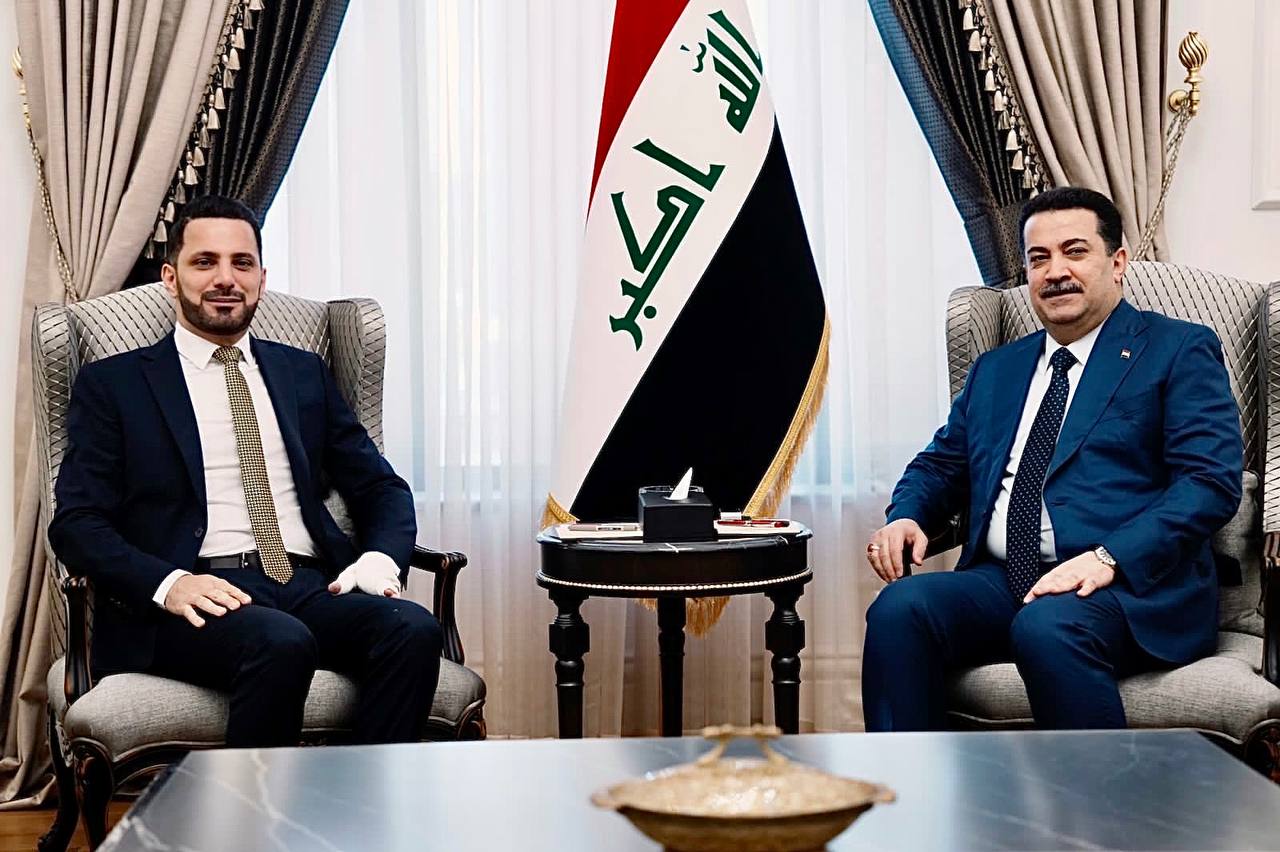 In Baghdad، Mohammed Shia Sudani and Shaswar Abdul Wahid met on salaries and elections
The head of the New Generation Movement in Baghdad met with the Iraqi prime minister and discussed the elections and the transfer of the region's shares and salaries of employees.
In the meeting، Shaswar Abdul Wahid said the prime minister told him that salaries would reach the Employees of the Kurdistan Region.
He added that the prime minister told regional officials that the entire budget law should be implemented، not just a few paragraphs.
And he said: "We talked to the Prime Minister of Iraq that although the regional officials are negligent، the employees should not be harmed."
At the same meeting، the Iraqi prime minister pointed out that regional elections should be held، because the region cannot be without a parliament and an expired government and the current government is unconstitutional.